Need Something Unique or Unusual for Your Next Party? Look no Further!
Solo Performers
Coz Serrepere
Tony Avalon
Caricaturists
Fezz
Eric Pflueger
John Salustro
Ann Simat
Comedians
Alan Prophet
BJ Odom
Carl Guerra
David Sayh
G. David Howard
Harry Freedman
Dance Groups
International Shows
Dance City Dancers
Erin & Jesse – Dancer
Kaui's Polynesian Revue
Mardis Gras Madness
Oktoberfest German Dancers
Prince Rupert's Fire & Limbo Show
Victorian Carolers
Mariachi
Steve Ortiz
Troubadours
Magicians
Keith Raygor Magic
Keith Raygor Musical Mind Reading
Joey Evans
Circus
ABC Circus
Clowns
Funky the Clown
Walt Timoney
Too Tall Torrie
Ventriloquist
Brenda Stelzer
David Sleeper
Animal Acts
Flash the Monkey
National Crab Racing Association
Tropical Bird Promotional
Island Exotics
Other
La Tradicion Cubana
(Cigar Roller)
SW Florida Party Entertainment……The Fun Starts Here
We represent the event industry's premier team of Party Performers, Kids Games and Photos Ops for every style of party. From Corporate Celebrations and Product Launches to Country Club Events and Mitzvah Entertainment, Florida Talent Entertainment's performers can be found dazzling people of all ages.
Erin Dunbar, "Moon Dance Productions"
Any Kind of Dancers you Wish!
SW Florida's Most Sought After Entertainer
Keith Raygor…Close Up Magician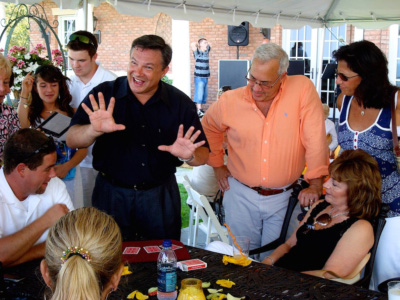 Balloon Twisting
Face Painting
Michael Bey is the best at all kid's entertainment from Face Painting, Balloon Twisting to DJing. He has been providing event and party entertainment for 16 years in southwest Florida. Michael Bey has performed on television, radio, and at all the major hotels, country clubs, schools, business' and churches entertaining people of every age.
When Do You Need Entertainment?
Right At the Very beginning of your party, The Arrival Entertainment: Michael Bey Performs a Variety of the Most Famous Entertainment for Kids!
You may want us to provide attention getting entertainment to meet & greet your guests as they arrive…or even before they arrive with a clown or a pirate depending on your party theme.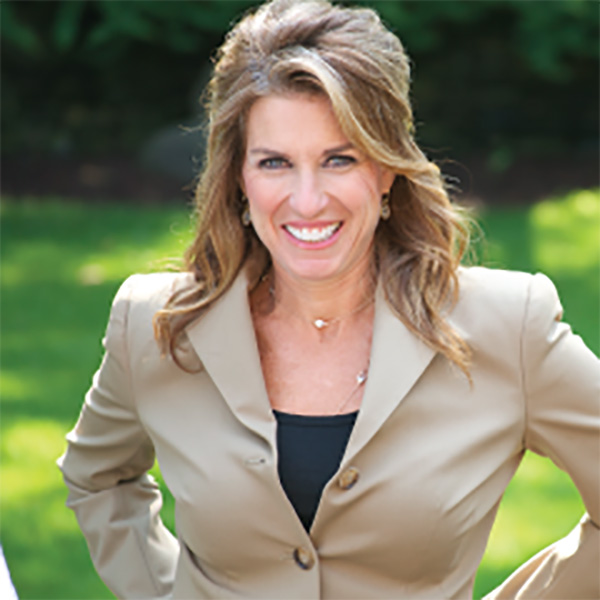 One of Our Specialty Acts is not an Act at All, She is the Real Thing!
Alaine Portner
Gifted medium, author, yogi, spiritual teacher and global speaker, Alaine Portner has been making a difference in the lives of thousands for the past 30 years.
An Amazing evening, "Expect the unexpected"!
Has been at some of the area's best hotels and country clubs
Party Photo Booth & Photo Op Favors
Florida Talent Consultants provides a vast selection of the party industry's most fun Photo Booths & Photo Op Favors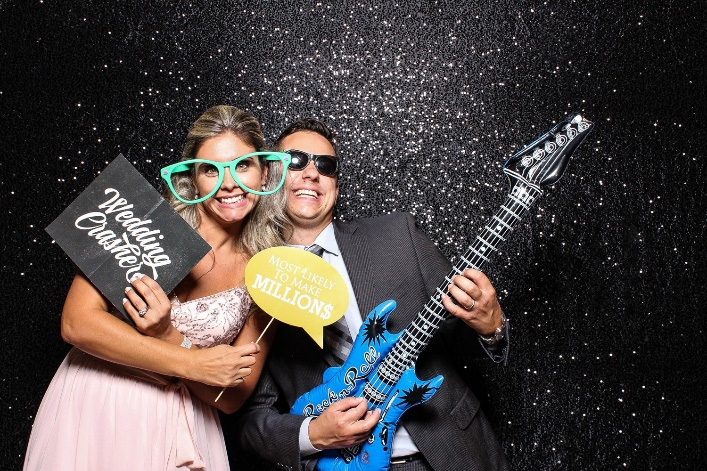 A Good Photo Op can Make the Day
And
Makes Great Memories
Florida Talent Consultant's Party Entertainers Are a long list of artists too many to list.
Solo Performers
Caricaturists
Comedians
Dance Groups
International Shows
Mardis Gras Madness
Oktoberfest German Dancers
Prince Rupert's Fire & Limbo Show
Victorian Carolers
Mariachi
Magicians
Circus
Clowns
Ventriloquist
Animal Acts
National Crab Racing
Tropical Bird
Island Exotics