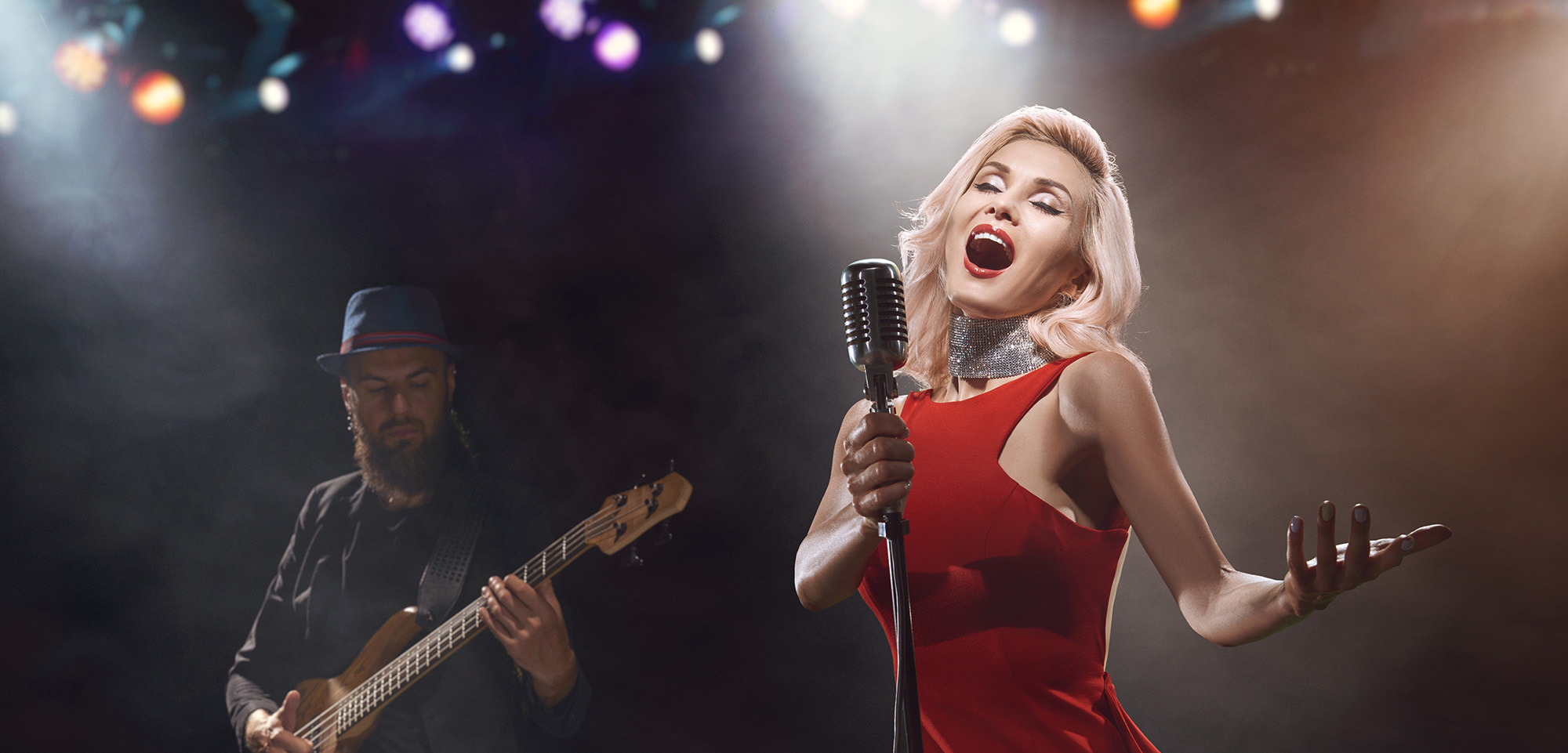 Music Always Tailored to Your
Musical Vision.
Hear All the Music You Love.
DJ,s, Dance Bands, Event music, Wedding music and Party Entertainment.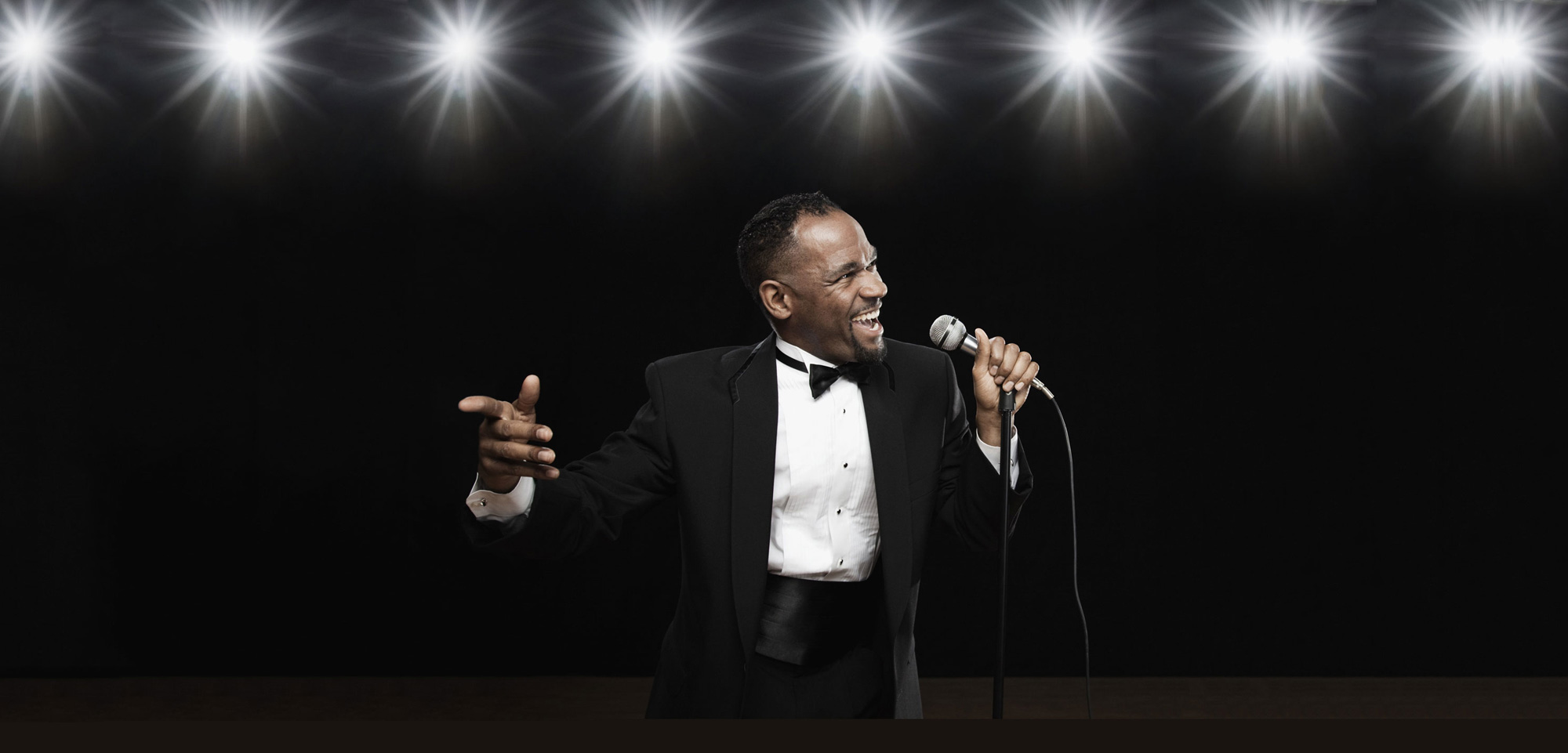 Music & Entertainment for
Every Style of Party.
Best DJ.s, Dance Bands, Musicians for any Party Entertainment.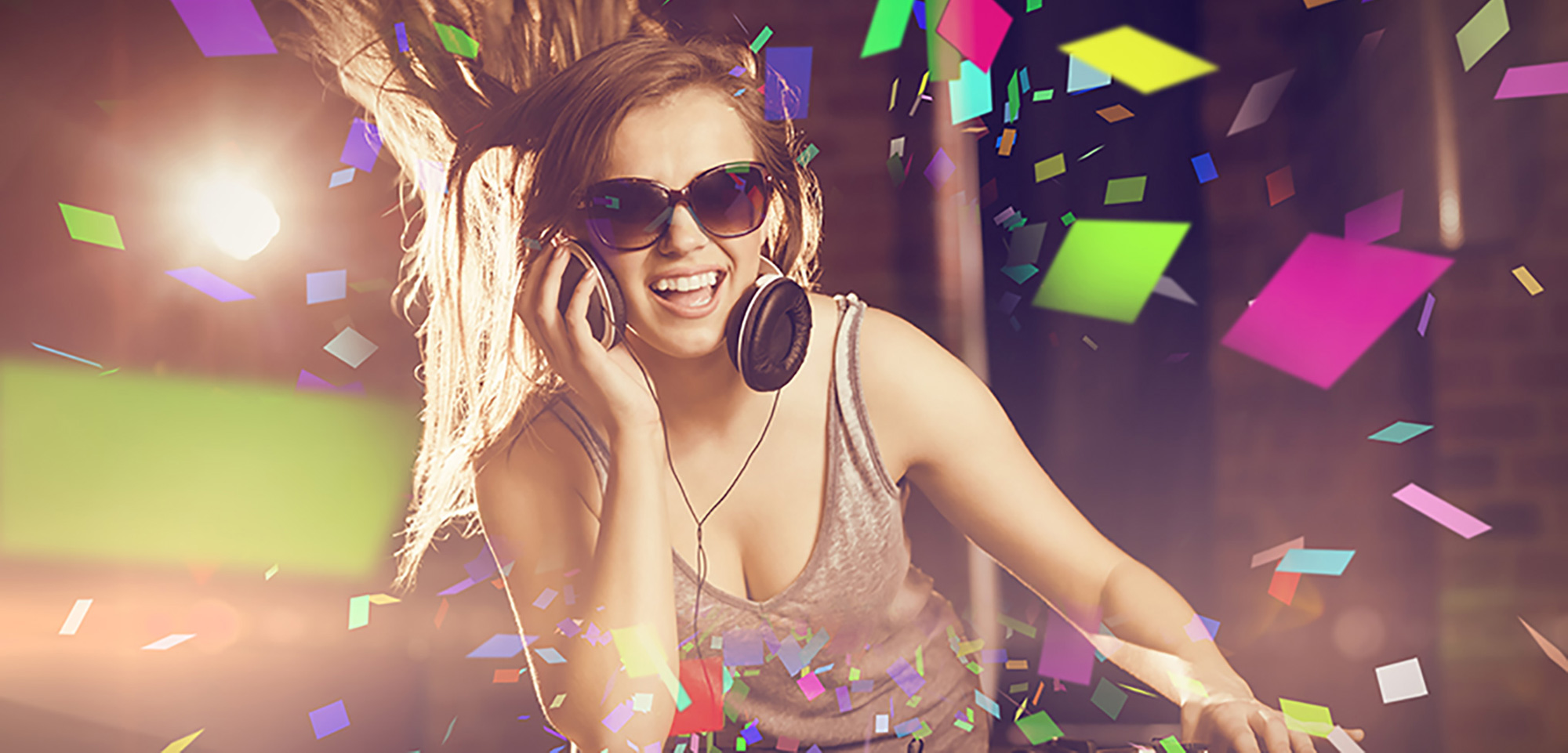 DJ's That Bring Excitement.
You'll love the Music and Innovation.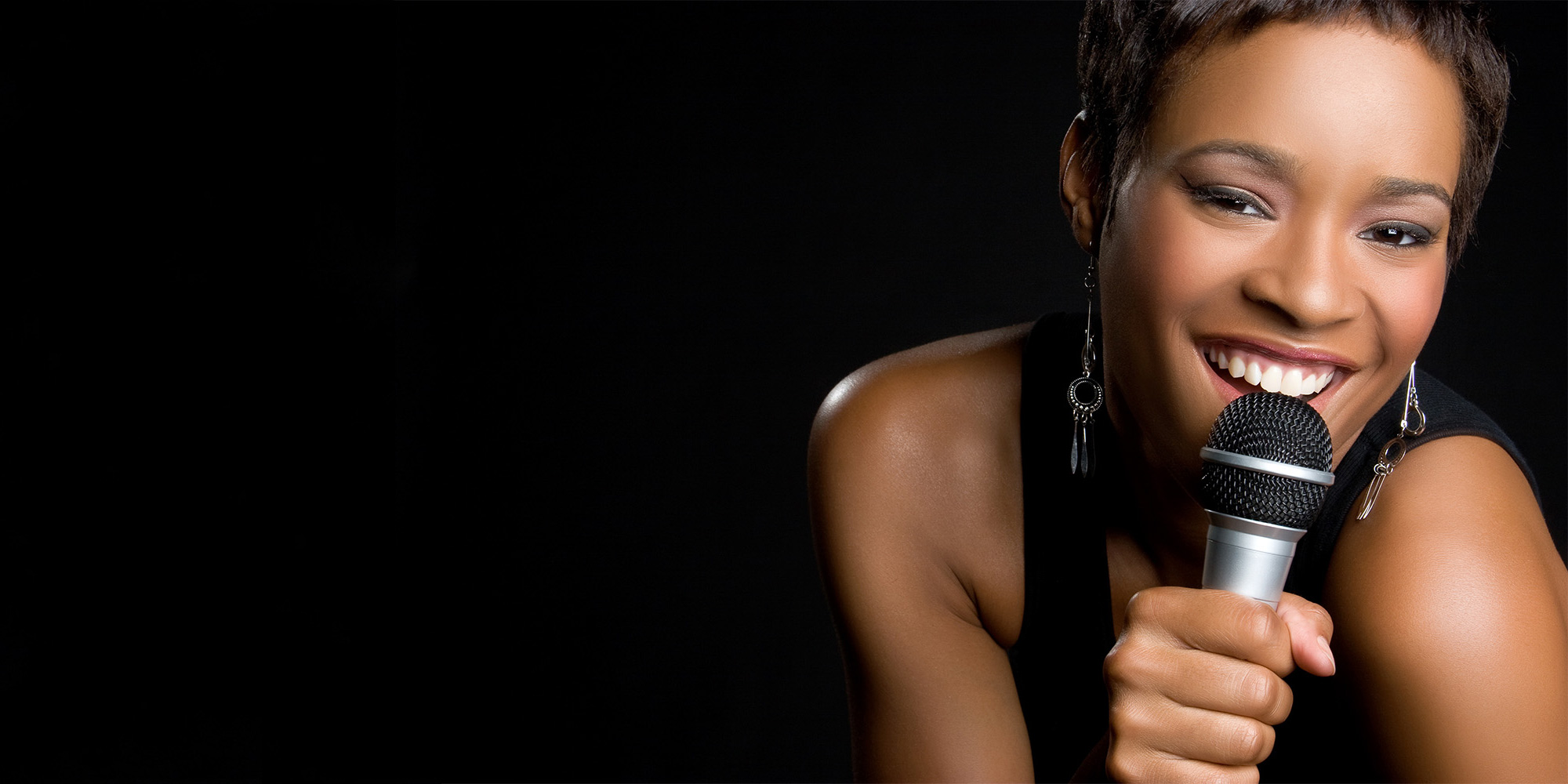 Music is Fun.
Always keeping within your Musical Vision.
Wedding Ceremony Music that's Beautiful.
Matching your musical Vision and Style.
Music & Entertainment for Every Style of Party.
Our mission is to provide you with the entertainment that fits your musical vision of your occasion. Musical entertainment that can come from Local & National artists.
We have a portfolio of local DJs, KJs for Karaoke, Best Dance Bands, Musicians and Party Entertainment.
Upscale, your vision styled performances by Florida Talent Consultants DJs for wedding receptions, corporate parties, fashion events, home parties and in-store parties. Experienced, professional DJs that customize their music for every performance.
We all love a great band. Well, we have a great selection of the most fun, contemporary, wedding reception and corporate event bands performing at weddings and corporate parties throughout the Southwest Florida area and beyond.
Innovative Bands with repertories in Top 40, 80's Pop and Rock, Motown, 70's, Indie and Classic Rock, Funk, Swing, Soul and R&B.
We bring the show to your event. Fully produced, turn-key performances on your stage. A Jersey Boys Tribute Show, an Elvis Tribute Show, a Rod Stewart Tribute Show, a Celine Dion Show, a Beatles Show, The Piano-man Tribute Show or just a movin rockin Dueling Pianos Show are part of a small roster of the best shows available for private performances.
Party Entertainers that bring the fun to any party and amaze your guests. Artists like Strolling Caricaturist, Strolling Blackjack Dealer, Magician, plus Photo Ops and Kids Party Games, even Crab Races. Southwest Florida's best party performers presented at your private, corporate or mitzvah party.