Fabulous Shows for Your Event
Unique Event Entertainment
We book local and national acts for event entertainment, corporate shows and concerts that will bring inspiring entertainment to your guests.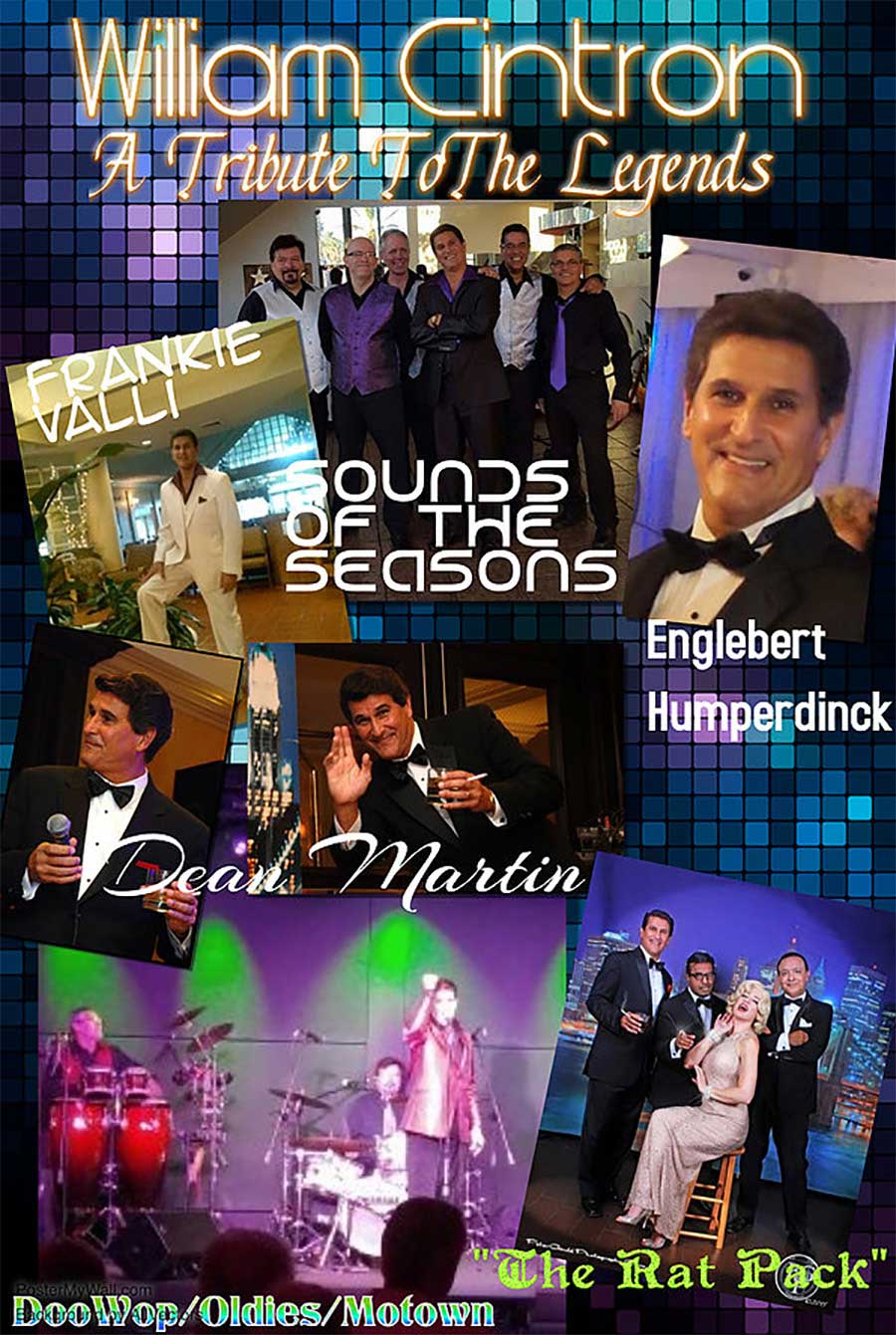 Florida Talent Consultant's Tribute to Frankie Valli & The Four Season featuring all the favorite hit songs from The Jersey Boys!
Jersey Boy's Tribute performed by Sounds of the Seasons
Teddy Richards
After serving 28 years as Aretha Franklin's concert guitarist Teddy is now a solo entertainer. He has worked with other great entertainers like Lenny Kravitz, Seal and INXS.
Currently rated Southwest Florida's number one solo entertainer!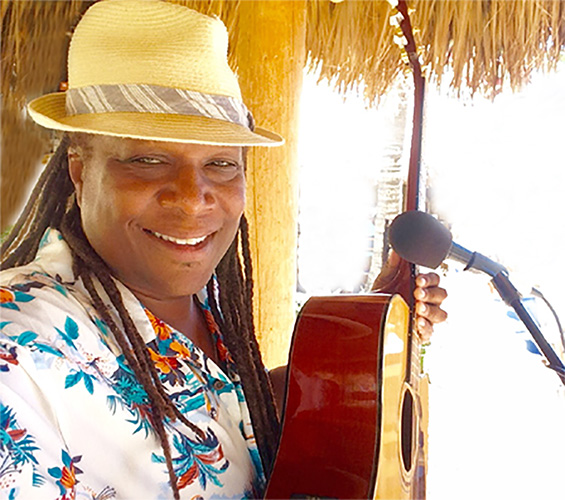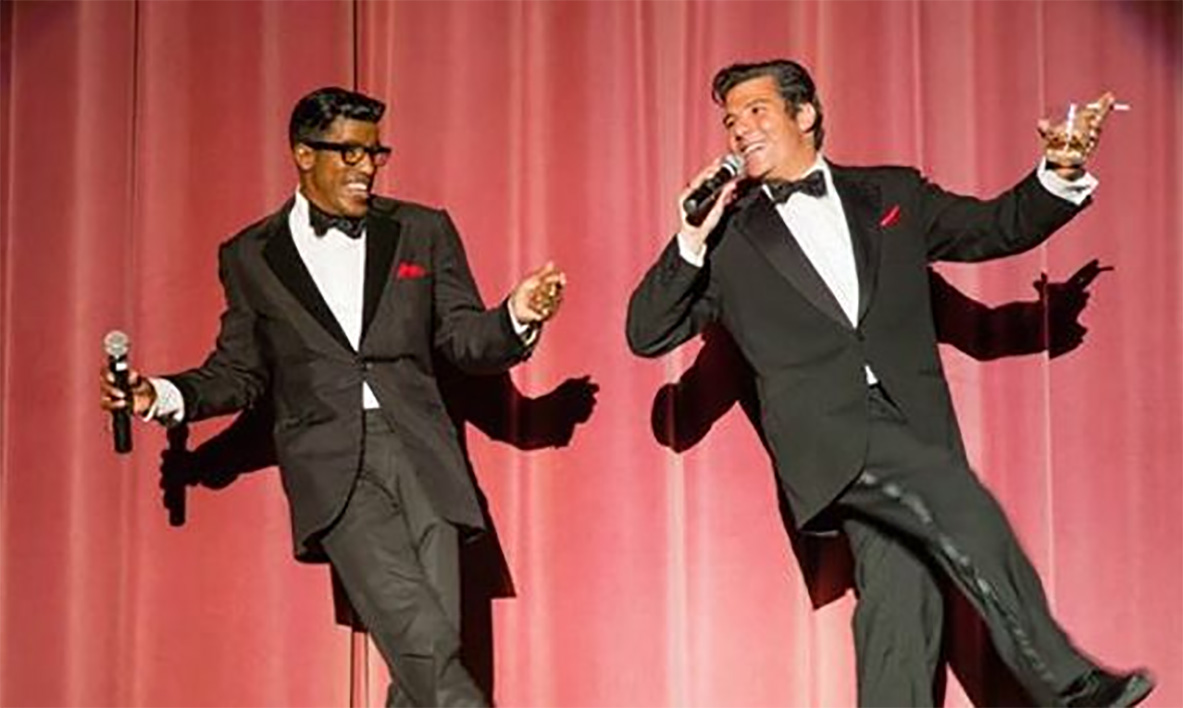 The Sammy and Dean Show!
Award Winning Tribute Artist Jeff Bradford as Dean Martin
And
Award Winning Artist Dezhon Fields as Sammy Davis Jr.
Christine Bradford,
one of the most beautiful voices in Southwest Florida!
Sings the songs of Celine Dion, Linda Rondstat and
Connie Francis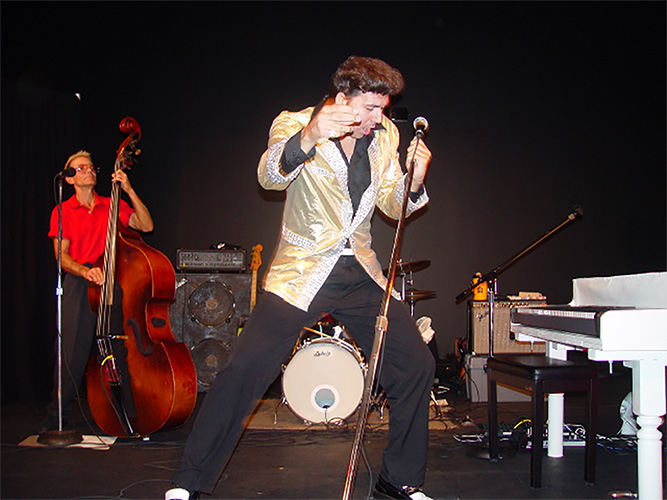 Joe Marino
one of Southwest Florida's Best Entertainers
Joe is a Master voice Impressionist with the capability of portraying almost any Sun Record artist of the 1950's such as Elvis Presley, Jerry Lee Lewis, Buddy Holly, Ritchie Valens, Roy Orbison and many others.
Barry Britton
BILLY JOEL & ROD STEWART
TRIBUTE SHOW
This show has proven to have audiences singing along and dancing in the aisles.
This show is presented with a full band and production.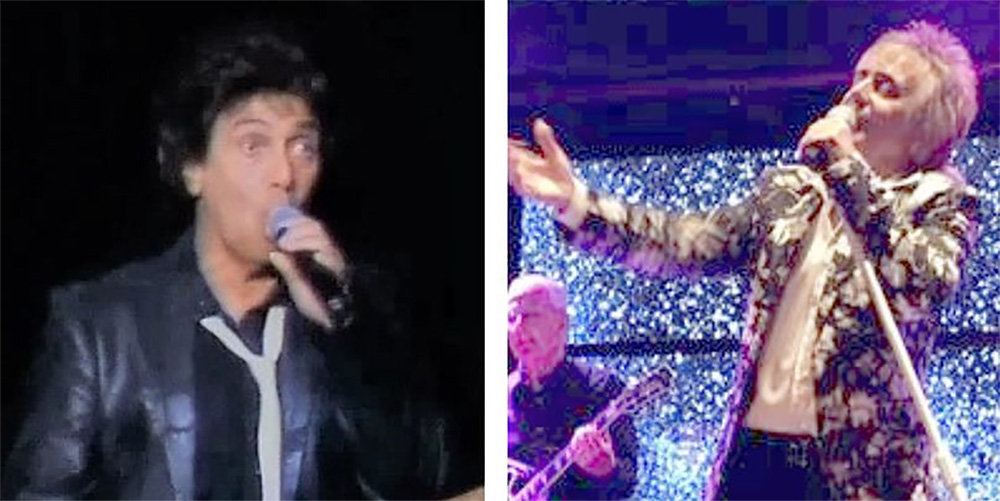 Contact Us for your next Event!