Wedding Ceremony and Event Ensembles
You can enjoy selecting from the music industry's most impressive and diverse roster of soloists, musicians and ensembles. Magically talented musicians that perform at their highest level for private, social, corporate and hotel events.
Music is the best language and opportunity to convey the style and mood you envision for your wedding or event. Select from a wide variety of ceremony soloists and ensembles.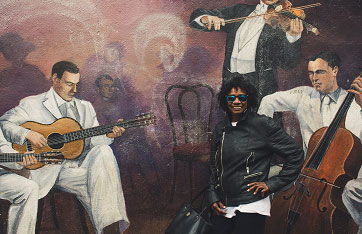 The selection of your wedding ceremony musicians is an opportunity to convey through song, the style and mood you envision for your wedding music soundtrack. Select from a wide variety of ceremony soloists and ensembles. 
Soulful R & B Trios and Quartets performing background musical arrangements of Alicia Keys, Mary J. Blige, Stevie Wonder, John Legend, Marvin Gaye and many other Classic Motown and Current R&B Artists.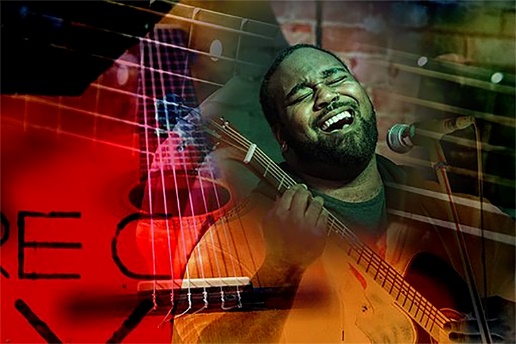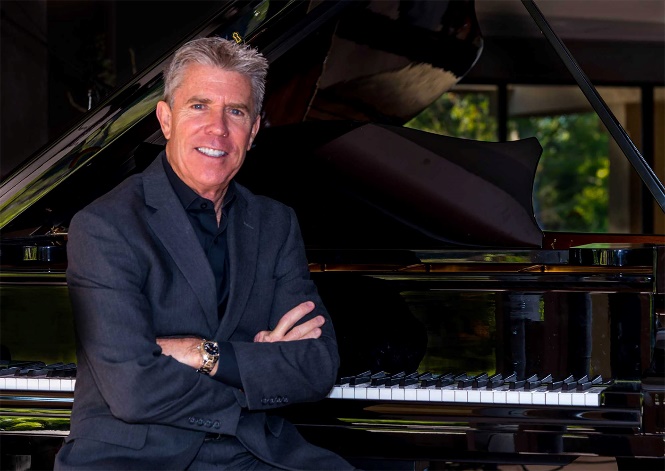 Florida Talent Consultant's pianists and jazz ensembles perform elegant background music for corporate receptions, wedding reception music, cocktail hour music and dinner music.


Rich Townsend……..Jazz
Over 50 years of performance experience has molded the smooth delivery of Rich Townsend's vocal stylings. Rich has toured most of the US including Hawaii, performing in intimate venues as both a guitar single and as featured vocalist fronting trios and quartets.
Locally, you may have seen Rich at Artis-Naples, with the Naples Big Band, or with his jazz trio, Rich Naples Jazz.
Society String Ensemble - Elegant Salon Music
In the style of a Classic NY Hotel Salon – Cole Porter, George Gershwin, Broadway themes plus light Pop, Billy Joel, Elton John and many more favorite artists all performed with a prominent string arrangement.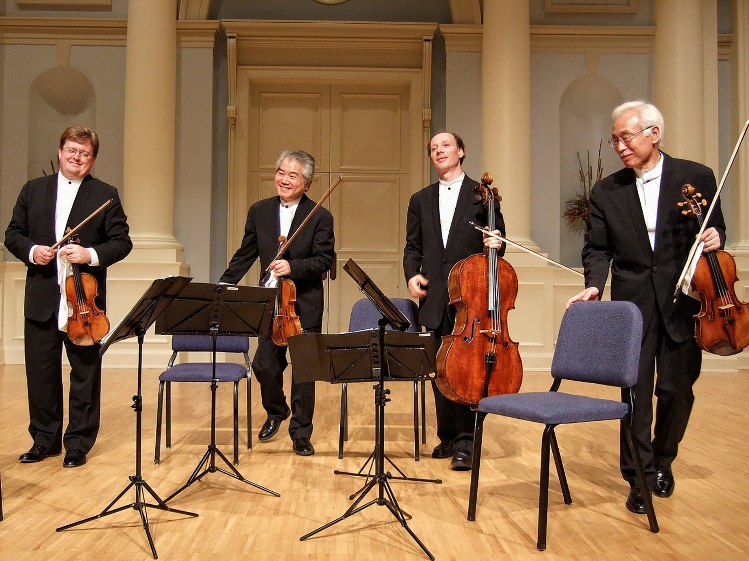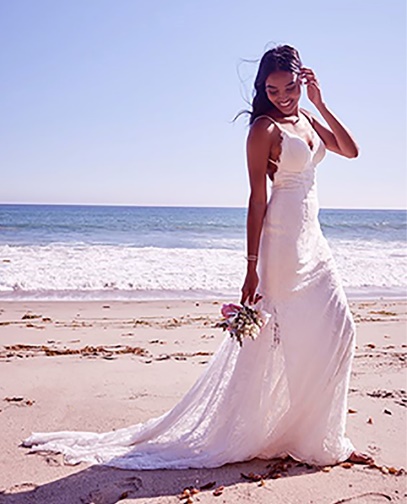 Many weddings are held in Southwest Florida right on the beach, which is pure magic. Many of its beautiful beaches, are behind many elegant hotels, and country clubs therefore making it difficult not to have your vows in the sand. Getting your guests to feel the mode requires the right kind of music. That special kind of music is a steel pan drum. We can bring you to you a variety of steel pan entertainers. Great for Corporate Events and private parties as well. This Beauty selected The Marco Music Man, Jay Robert for her wedding on the beach.
Jay Robert known as The Marco Music Man, one of the best steel pan drummers in Florida.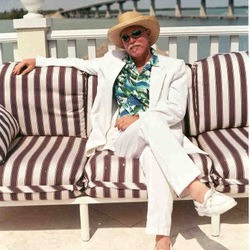 Original Florida Concert Artist
Corporate Entertainment
Parties and Special Events
Weddings
Plays all your favorite songs!
Tropical Style! 
Cocktail Music
Dinner Music
Florida Dance and Show Music
Our Rock & Pop String Ensembles perform unique musical arrangements of pop songs and rock classics for wedding ceremonies and contemporary background music for cocktail receptions
One of the most versatile musical groups today. They can easily perform the high energy nightclub dance music, as well as the laid back jazz standards preferred at many of Southwest Florida's prominent country clubs, and then turn around and mesmerize crowds with their Broadway and classical repertoire.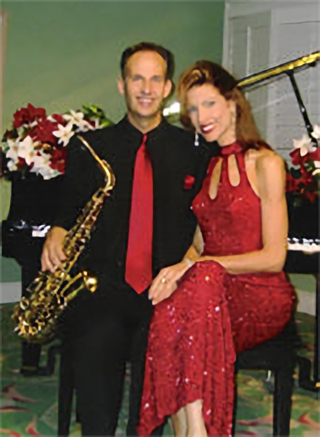 Why has the popularity of solo piano soared? It's simple and elegant, brings people together, stimulates the emotions and enhances any gathering. Josh Isenberg can add just the right touch of class to any special celebration, casual dinner or formal event.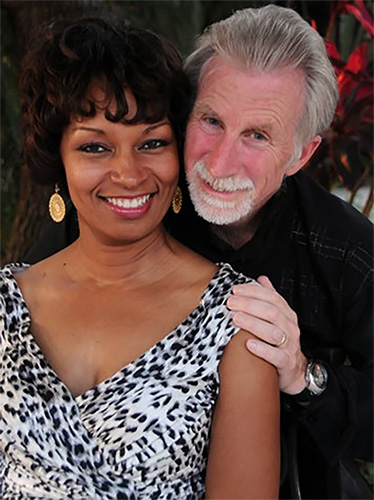 In 1985 Lesly and Don formed the duo, "Cahlua & Cream", and began working in the Northeast. They performed at hotels and clubs in New York, Pennsylvania, Vermont, New Hampshire, Delaware, Virginia, and of course Florida. Don has even toured with Paul Anka.
In Naples they have played at all the major hotels, Weddings and events.
CLASSIC ROCK - CONTEMPORARY TOP 40 - ORIGINAL MUSIC
Love Hunter received radio airplay and international exposure with the songs "Lonely Night", "In My Heart You'll Stay", "You Took A Piece Of My Heart" and "Waiting For Me"... along with the title track from the debut CD Love Hunter. The music of Love Hunter has been compared to the Eagles, Foreigner, Bon Jovi and classic rockers' Styx, Pink Floyd and Journey.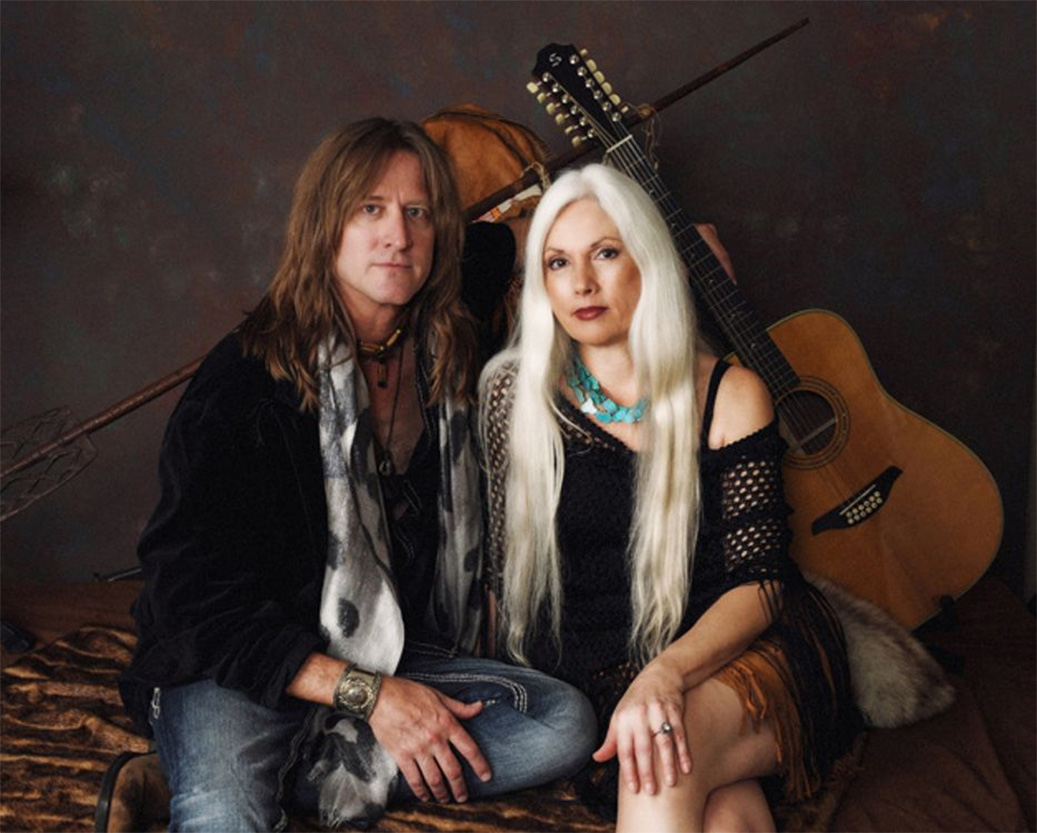 Our mission is to provide you with the entertainment that fits your musical vision of your occasion. Call us at (239) 775-6555 and speak to an entertainment specialist today.