At Florida Talent Consultants, we set the stage for a magnificent wedding reception, fancy corporate soiree or ravishing party in the Naples and Fort Myers area. Regardless of the occasion, we've been making memories for signature events for over 30 years. With a sensible and inspiring approach, we guarantee that our musical presence will be the perfect complement to your individual event.
We craft the most dynamic environment based on your guidelines and together deliver an enchanting night of timeless celebration. Knowing that each event has its own unique details and each of our performers have their individual strengths, we carefully pair the two, to ensure that each event evokes a sense of excitement and elegance seldom found today!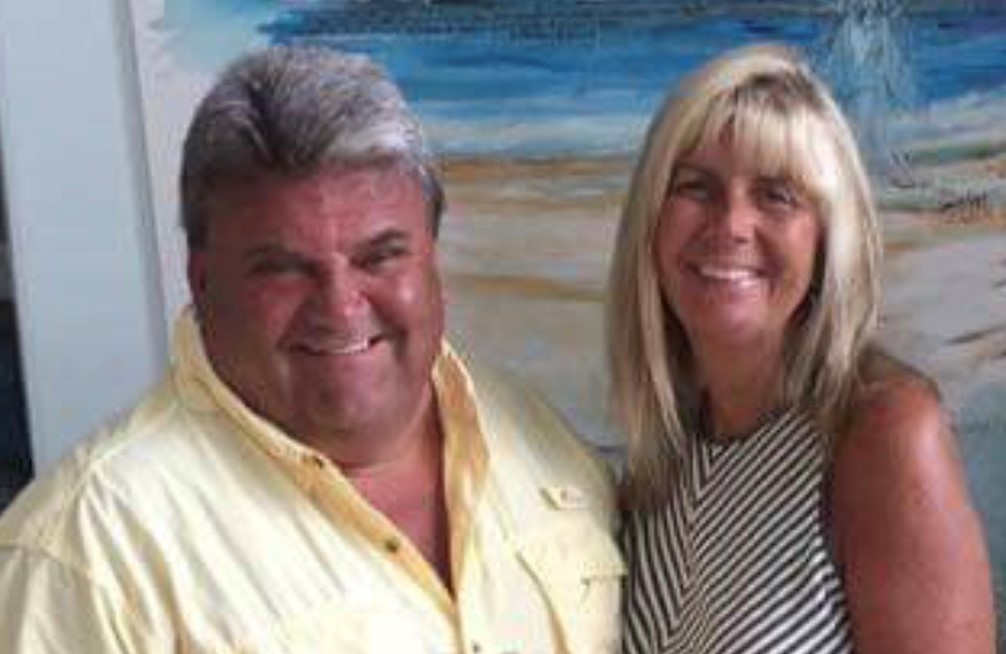 The Late Great Kevin Smith
Founder 35 Yr History in Naples
Kevin Smith, founder of Florida Talent Consultants, will always be celebrated for his influence in the entertainment world in Naples. He was a consummate professional who booked and worked many weddings, parties and other events over the last 30 years.  His humor and ability to make everyone around him feel comfortable will long be remembered. His ultimate goal was for everyone to enjoy the party. Since Kevin's passing, Florida Talent Consultants has been taken over by his wife, Lindsey. Her goal is to make the business even more successful. In the spirit of Kevin and with her focus on your event, she too wants you to have a truly memorable party.